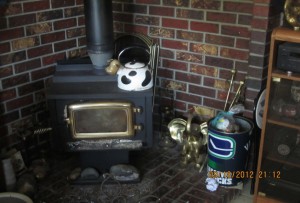 When a fire burns, it produces carbon monoxide and other toxic gases that need to be directed outside. If your chimney is blocked up or damaged, these gases can intrude into your home and put you and your loved ones at serious risk. So if you need reliable chimney repair services in a hurry, come to JDM Roofing.
Dependable Repair Services
When you get your chimney repaired or serviced by JDM Roofing, you can rest assured that an experienced member of our team will be at your service. We offer comprehensive chimney repair services, and we make it our business to approach each repair job in a detailed, meticulous fashion. Plus, we keep our chimney repair rates reasonable, and we make appointment scheduling a snap.
If you suspect that you may have a problem with your chimney, don't wait to get help. Call our team today to schedule an appointment for chimney repairs.